commercial solar roofing
Trusted Solar Roofing Solutions
One Contractor. Two Integrated Systems.
JR Roofing has 35+ years of commercial and industrial roofing experience on all types of buildings with all types of roof systems, all while maintaining an A+ rating from the Better Business Bureau. We are also experienced in the planning and installation of all types of solar module types as well as all different types of attachment methods.
JR Roofing's knowledge of both systems means one contractor, one point of contact, and a truly integrated system – which is a HUGE deal when applying for the dual tax credits offered for the SRS Systems.
What are the Benefits of Going Solar for Your Business?
Energy Generation – As solar energy technology has become less costly and more efficient, it has become a more attractive energy source for building owners because of its faster ROI and long-term revenue generating potential.
Sustainable & Renewable Resource – Solar energy is an excellent source of renewable electricity, and installing an array with a roof replacement is a perfect way for companies and building owners to demonstrate their commitment to sustainability while turning an unused space into a revenue center.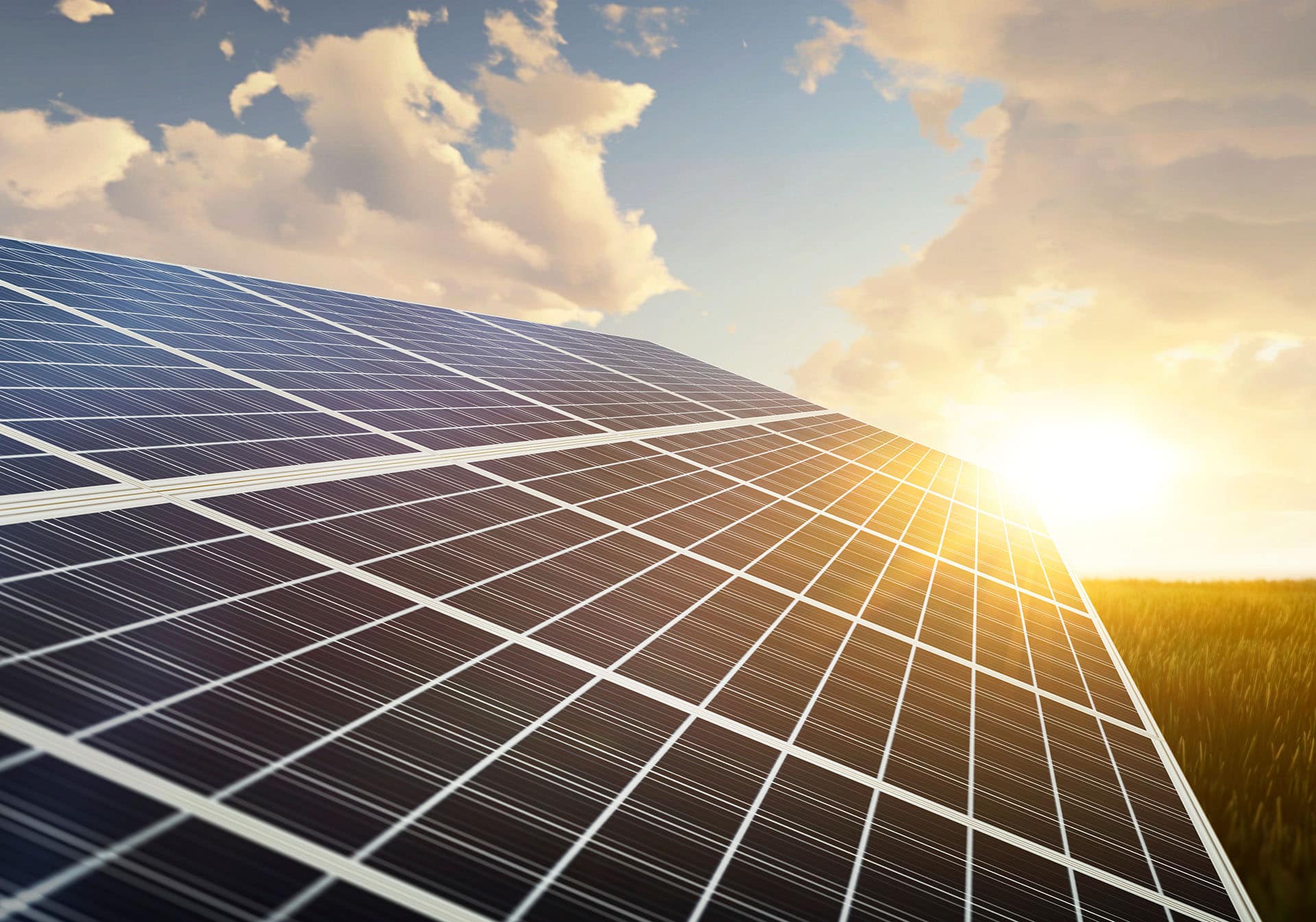 What is a Solar Roof System?
A Solar Roof System is a system that combines a new roof installation with a new solar array – allowing the customer to potentially take advantage of tax credits for BOTH the solar array and a portion of the roof installation.
The current solar array federal tax credit is 30%. That same credit can sometimes be applied to a portion of the a new roof that uses a system capable of accepting a solar array. There are several requirements in place that the installation must adhere to, which is why using a contractor that is very experienced in all facets is vital.
Interested in getting started? Schedule your no obligation consultation today! JR Roofing will perform a roof evaluation and analysis on your roof along with an energy evaluation of your last 12 months of energy bills. We will then look at any applicable state/local incentives and show you what your options are.
What if I want solar but my roof is fairly new?
No problem! JR Roofing can still install solar panels on your building or property, allowing you to potentially take advantage of the 30% tax credit and to start saving money on your energy bills. Reach out today for a consultation to determine what type of panels and system is right for you.