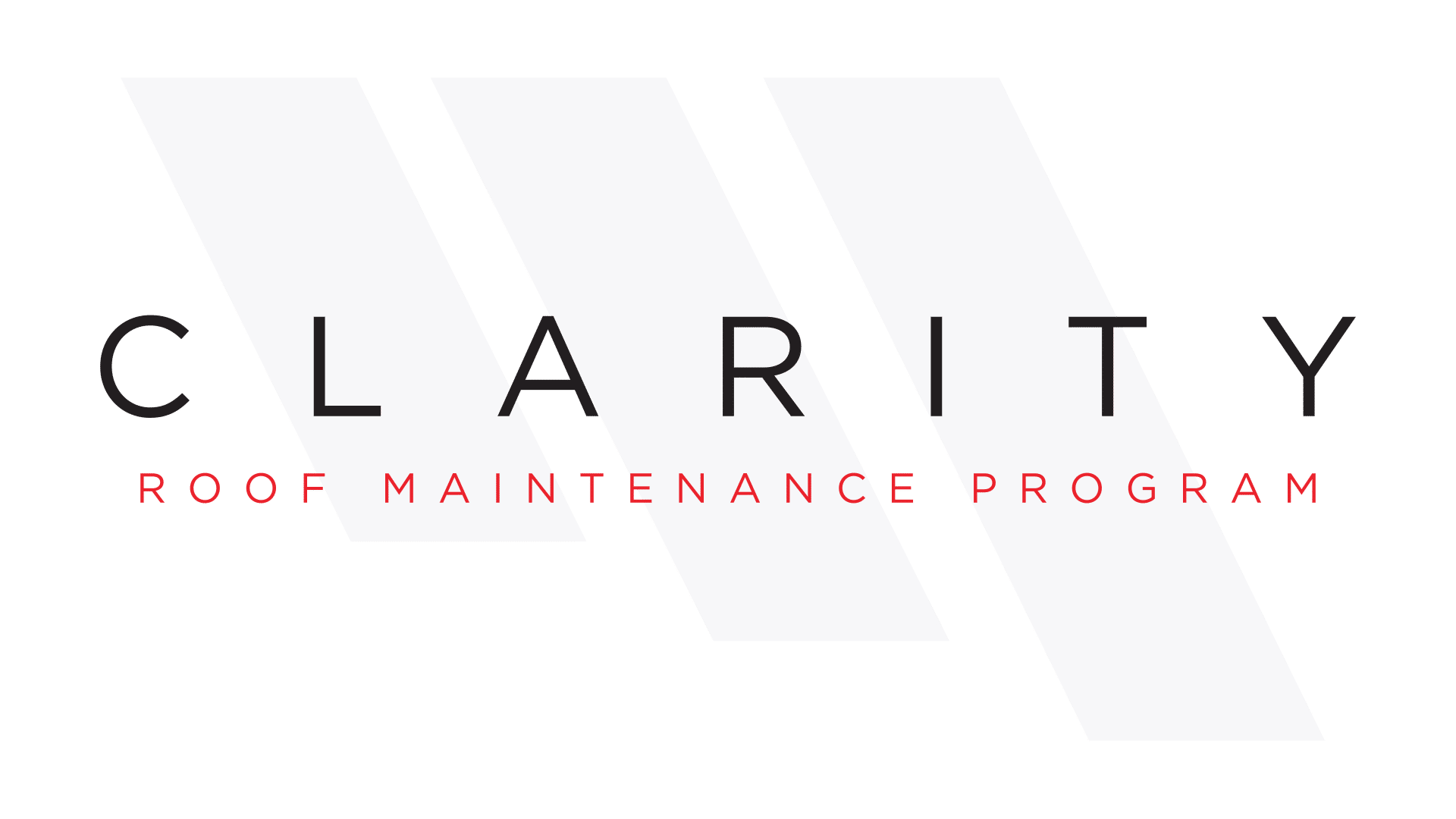 emergency roof leak contact: (531) 444-7749
what is the CLARITY program?
The CLARITY Roof Maintenance Program is the new standard for taking care of your buildings' largest assets – their roofs. JR Roofing combines proactive maintenance with discounted reactive programs to extend the lifecycle of your roof(s) and give you peace of mind!
DISCOUNTED SERVICE AGREEMENTS

ROOF TOP MAINTENANCE PROGRAMS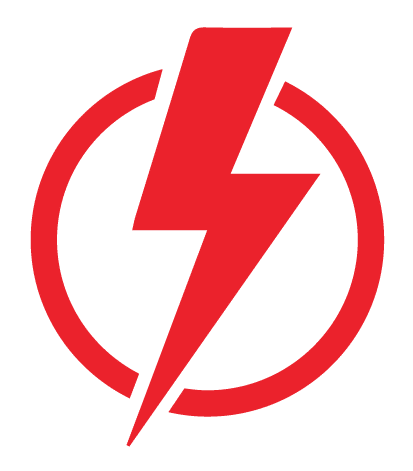 Disaster Response
JR Roofing Disaster Response Clients enjoy peace of mind that their buildings are being monitored for potentially damaging weather events, and that if something does happen, they'll be first in line for inspections and repairs.
24/7 Severe Weather Monitoring of Your Property

24 Hour Response Time

Emergency Dry-ins with Shrinkwrap

Temporary Roof Systems

Detailed Storm Damage Inspections

Assistance Communicating with Insurance Adjusters

Commercial Roof Repairs & Replacements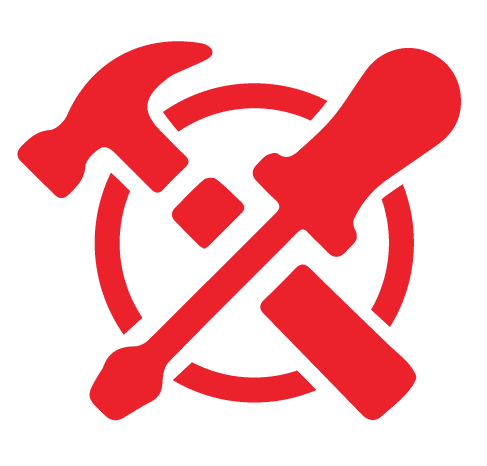 Service Agreement
JR Roofing Service Accounts represent the true core of our business and have allowed us to earn "partnership" status based upon the very best performance, prioritization, pricing and care.
By agreeing to make JR Roofing your first call for service, we promise to make sure someone is onsite within 24 hours for any roof problem that may arise.
Pay As You Go

24/7 Emergency Service

Leak Call Priority

Discounted Service Rates

Consultative Options/Pricing on Re-Roofs

Prioritized Scheduling on Projects

Work Pictures and Descriptions Provided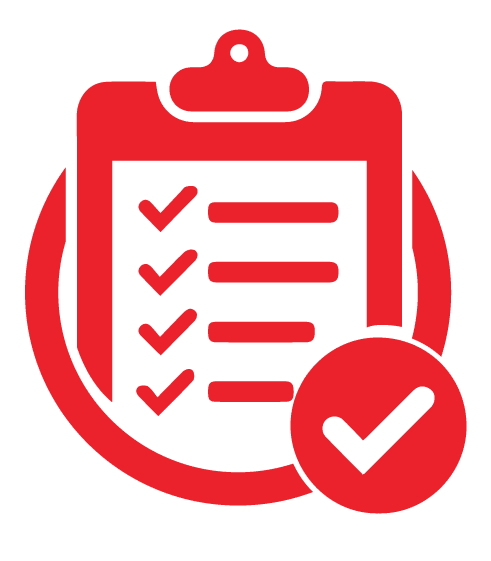 Roof Top Maintenance
Preventative maintenance is the best thing building owners can do to EXTEND the life cycle of their roof(s).
Annual Service Fee*

All Benefits of Disaster Response Program Included

All Benefits of Service Agreement Program Included

Cloud-Based Client Portal (Roof Link)

Thorough, 20 Point Inspections
*Annual service fee based on the size, location, and complexity of the roof system. Any repair services outside of those included in the maintenance program will be approved and charged separately.
Certified to Maintain All Major Roof Systems