roof service & repair
Nebraska & Iowa's Best Roofing Repair
emergency roof leak contact: (531) 444-7749
Roof Repair in Nebraska & Iowa
With the harsh temperature fluctuations and inclement weather of Nebraska and Iowa, local rooftops undergo a tremendous amount of stress. This means an increased risk of roof leaks and damage – and therefore potential for a drastically reduced integrity and lifespan of your roof.
This is where the importance of roof repair and maintenance enters the picture.
Effective roof maintenance and repairs contribute to a longer lifespan for your roofing system. It also affords you maximum return on your investment. However, it is important to make sure you're working with a trusted commercial roofing repair company.
Our experienced in-house team performs a full roof inspection before presenting the most suitable options. You get the best value for your money and the assurance that your roof remains sturdy for years to come.
Our team has extensive roofing knowledge. In addition to emergency repair solutions, you can count on us for troubleshooting, investigation, preventive maintenance, and mechanical installation.
Schedule a free, no obligation consultation today for some peace of mind and take back control of your roof.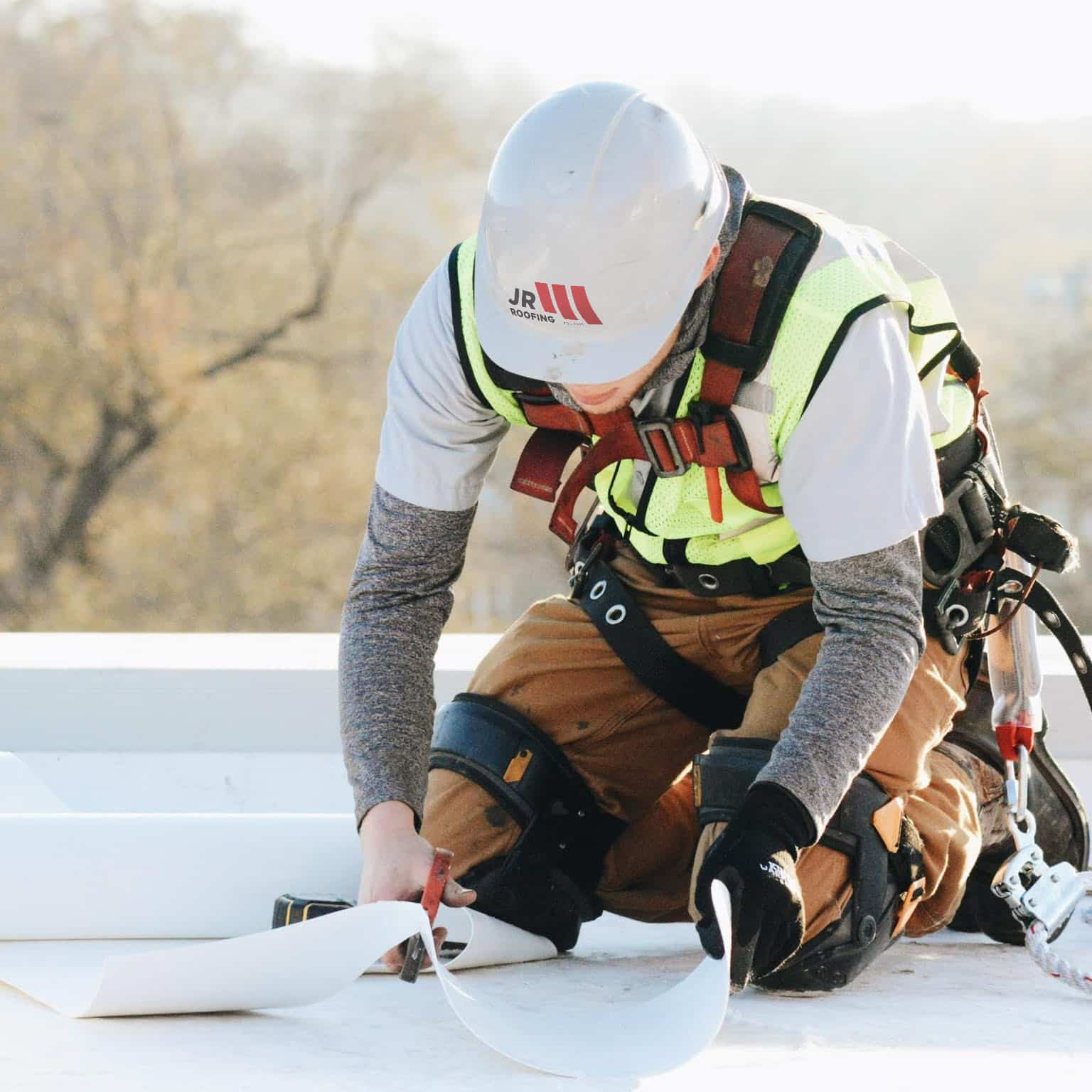 Repair & Maintenance Services
24/7 Emergency Repair Services: Call us at any time of the day for emergency roof repairs.
Scheduled Roofing Repair: We address all roofing repair concerns, not just emergencies.
Roof Condition Evaluation: We conduct a thorough assessment of your roofing condition.
Rooftop Maintenance Agreements: Regular maintenance helps you maximize the lifespan of your roof.
HVAC Curb Installation: Our team partners with contractors to ensure the roof is water tight after HVAC work.
Gutter/Misc. Metal Repairs: Our in-house metal fabrication shop can custom build any damaged metal on your building.
Roof Cleaning: This service helps ensure your roof is draining properly and getting the most out of its reflectivity abilities.