emergency roof leak contact: (531) 444-7749
Welcome to the JR Roofing Family
JR Roofing is an energetic, family-oriented, and veteran-owned construction company established in 1986 and headquartered in Omaha, NE. While our primary focus is roofing, we offer a wide variety of services, including sheet metal, solar panel installation, rooftop maintenance, federal contracting, disaster relief, roof restoration and more. We are determined to provide our customers with all their building envelope needs, including consultation, construction, and project oversight.
Recognized by the leading roofing and construction industry manufacturers for outstanding workmanship and customer service, as well as an A+ rating from the BBB, JR Roofing is a superior choice. JR Roofing's value for employees, customers, and the community is what sets us apart in the roofing and construction industry.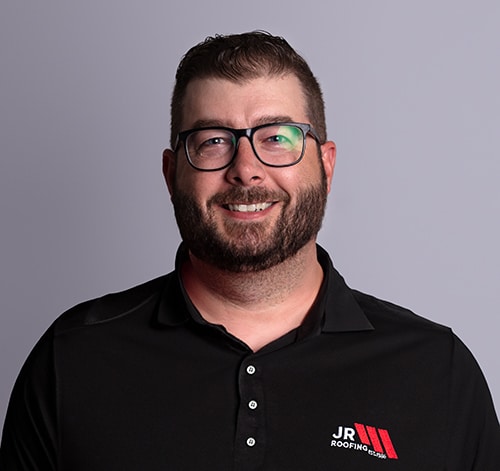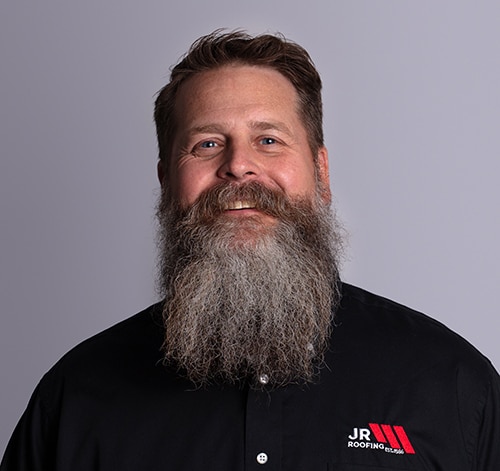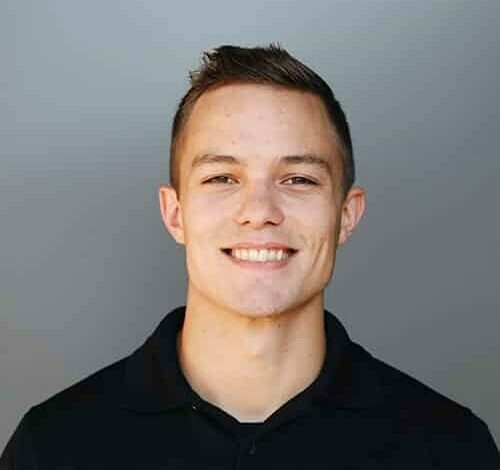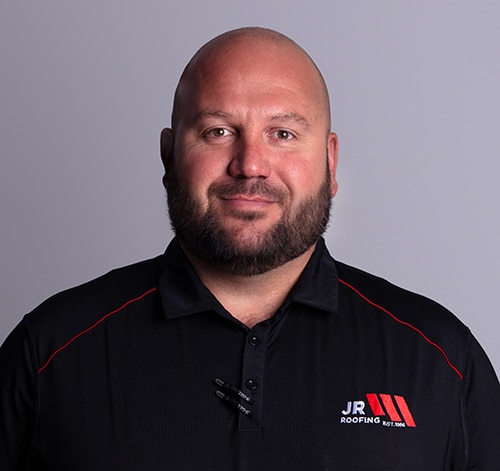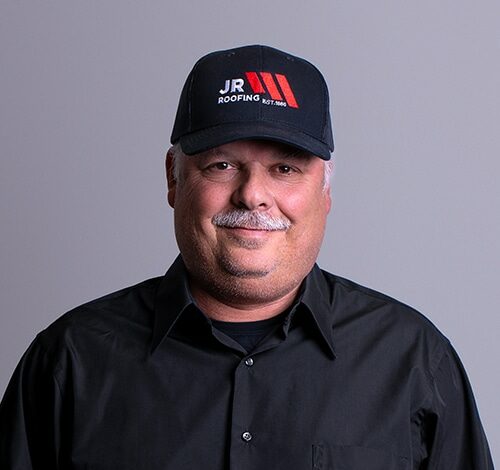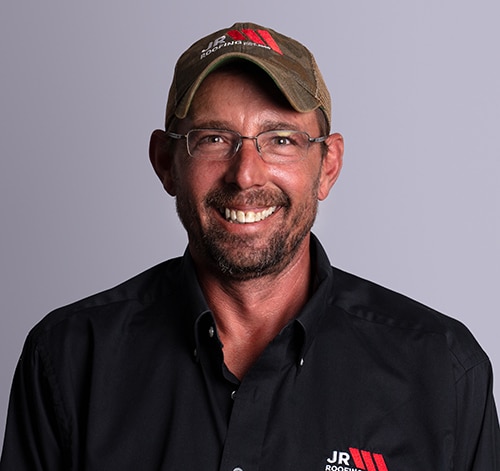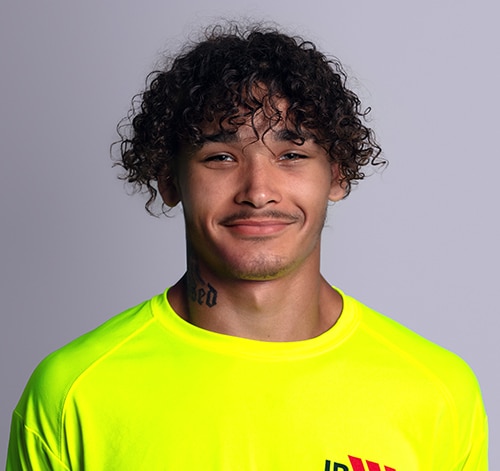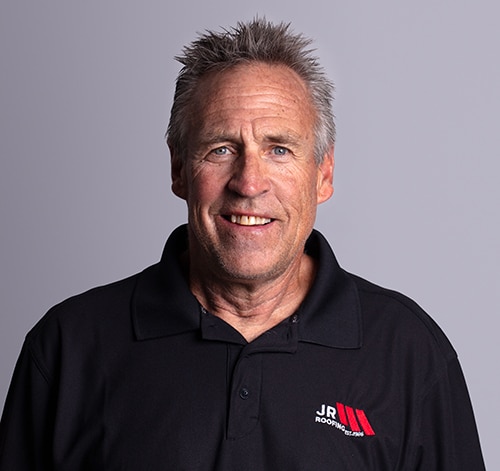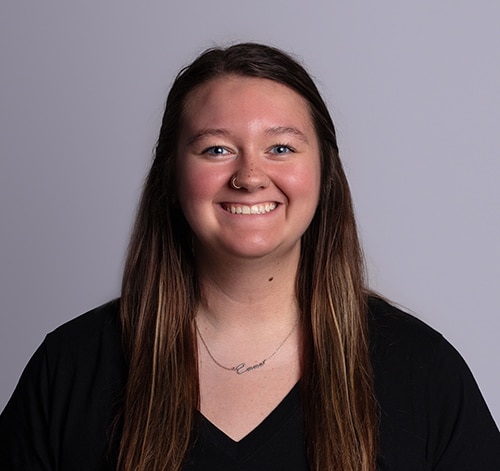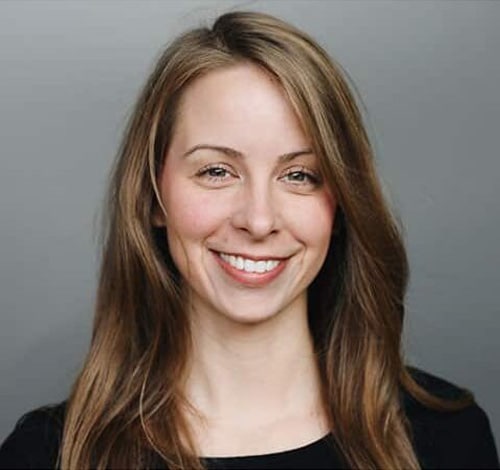 Client Testimonials
"Any time I have a roof leak at a business location, I call JR Roofing. They are quick to respond, gets me a fair quote, and has the team out quickly to always do a great job with whatever we need."
"JR Roofing was able to come in and get a project completed for us with very little notice. They came in and knocked it out of the park. Quality and speedy work."
We partner with JR Roofing for all our roof projects. They are professional, on time & take great care of our clients.
"One thing I really like about JR Roofing is how they document before and after photos of all the work that is done. In a world where roofers come and go about every couple of years, JR Roofing has been a stable, reliable and consistent roofer for us. I would recommend them to anyone."